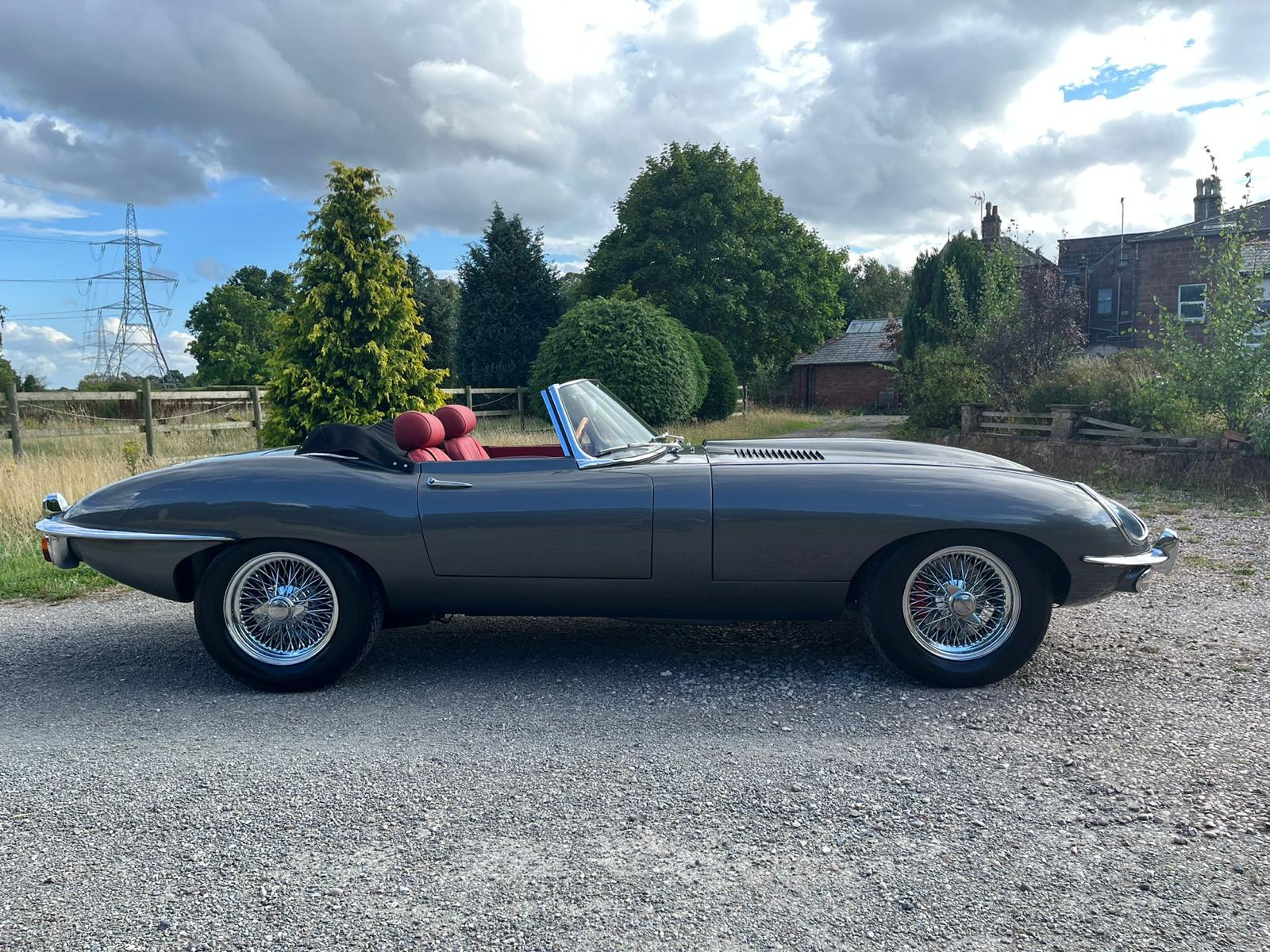 Classic Car Restoration
Here at Lloyd's garage repairs we have a dedicated workshops section assigned to the restoration of classic cars. We have experienced technicians with decades of restoration experience giving us the knowledge, skill sets and parts networks required to carry out work ranging from a full nut and bolt restoration down to general servicing and maintenance. For any quotations or further information in regards to this please do not hesitate to get in touch.
Pictures show are of a current on going full nut and bolt restoration of a original Series 2 Jaguar e-type Roadster.