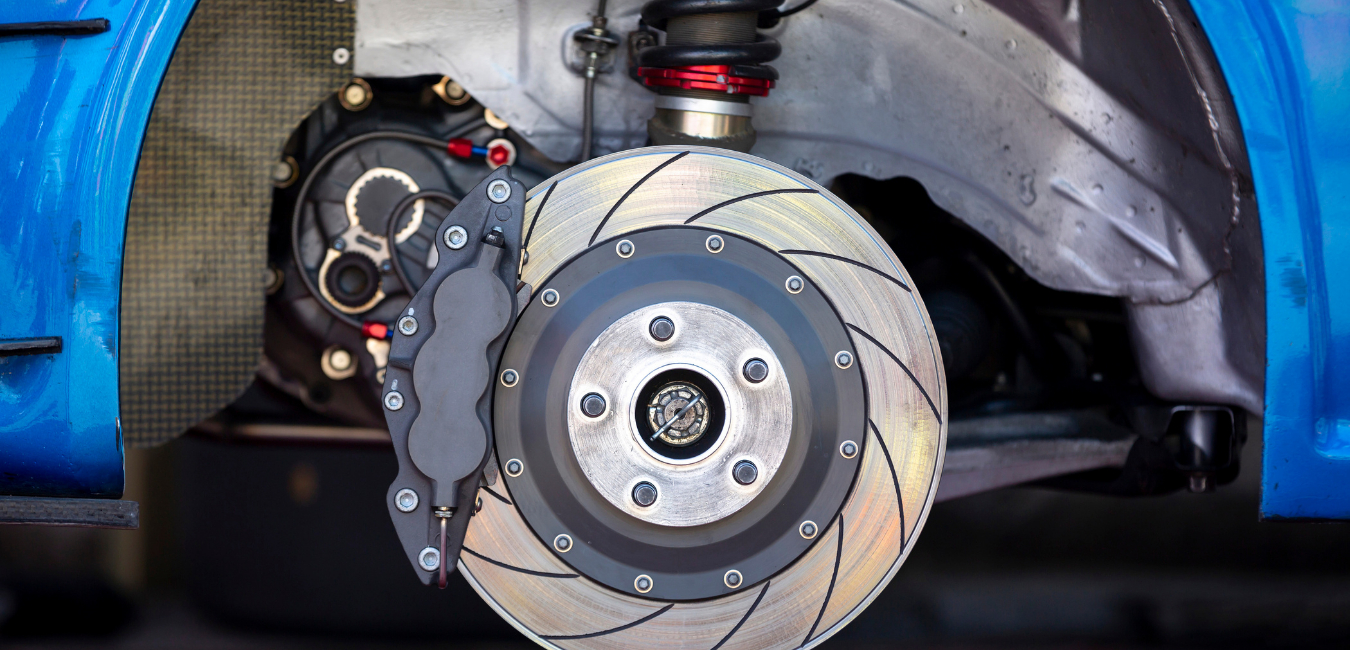 Brake Replacement Wirral
You can normally tell when your brakes need replacing as disc brakes usually include a part called a wear indicator. When the wear indicator grinds against the rotor, it makes a squealing noise as you apply the brakes. This noise is a signal which tells you it's time to have your brakes examined. If you are getting a grinding noise when braking you should bring your car in as soon as possible as this normally means the brake pads are dangerously over worn.
Brake Replacement Neston from Lloyds garage Services, Disks, Pads, and all brake servicing book your brake replacement with us today.